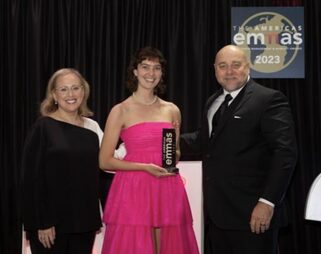 Outstanding Agility and Crisis Management
2023
Awarded by the Forum for Expatriate Management, EMMAs (The Americas) for NYC Navigator's use of technology, agility, and innovative spirit, which ensured safe and viable options for transferees under the most challenging of environments – COVID.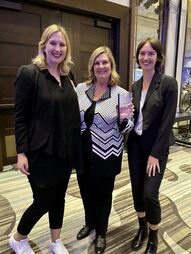 Corporate Responsibility
2022
Recognized by NEI as a Service Partner who most embodies NEI's commitment to making the communities in which we work and live better.  The award recognizes community involvement, philanthropy, environmental sustainability, and/or corporate governance.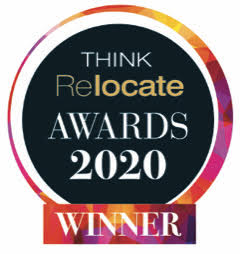 DESTINATION SERVICE PROVIDER OF THE YEAR
2020
Relocate Magazine's Think Global People Award recognizes that the DSP has gone the extra mile to ensure that transferees are settled and happy in their new lives. A wide range of HR initiatives are undertaken to engage and support staff who deliver excellent service to their clients.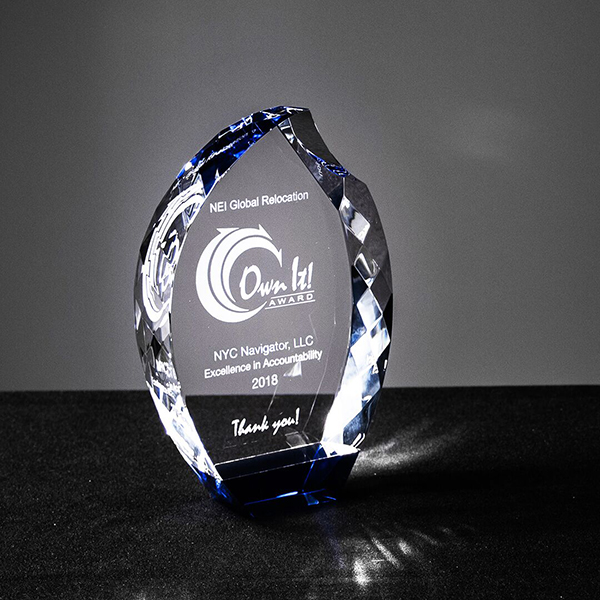 Own It Award
2022, 2021, 2018
Recognized by NEI Global Relocation for Offering value, Winning the customer's confidence, Inspiring others with a positive attitude and Taking full responsibility.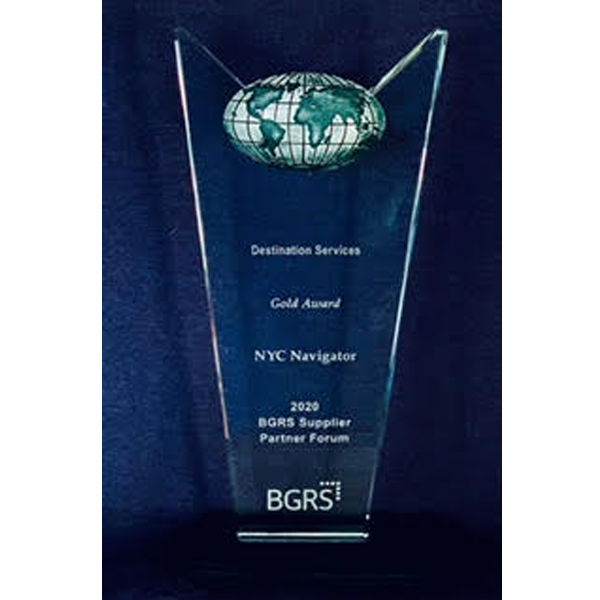 BGRS Gold Award
2020
In a year with much uncertainty and a rapidly changing environment it was even more important that we recognized and shared examples of how our suppliers stepped up to meet and exceed these challenges.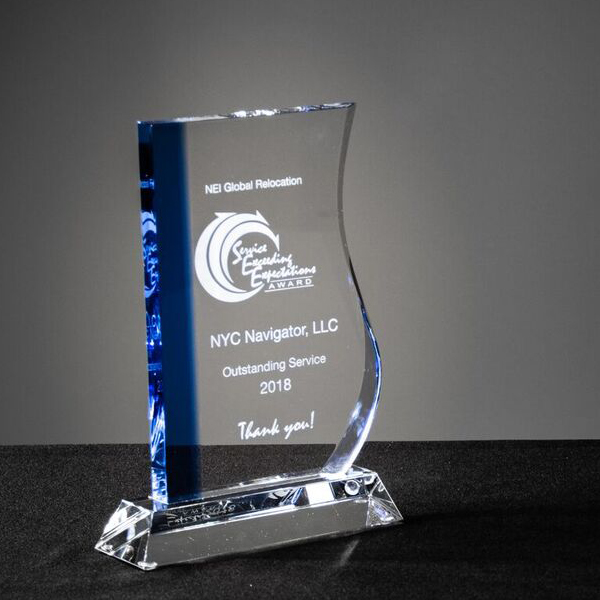 Service Exceeding Expectations Award
2018
Recognized by NEI Global Relocation as a service provider that is truly committed to delivering on NEI's mission of providing service exceeding expectations to our clients relocating families.
We are proud to be certified: