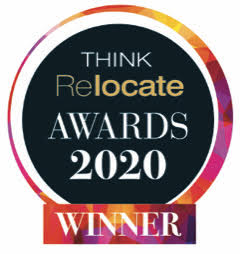 DESTINATION SERVICE PROVIDER OF THE YEAR
This entry demonstrates that the DSP has gone the extra mile to ensure that transferees are settled and happy in their new lives. A wide range of HR initiatives are undertaken to engage and support staff who deliver an excellent service to their clients.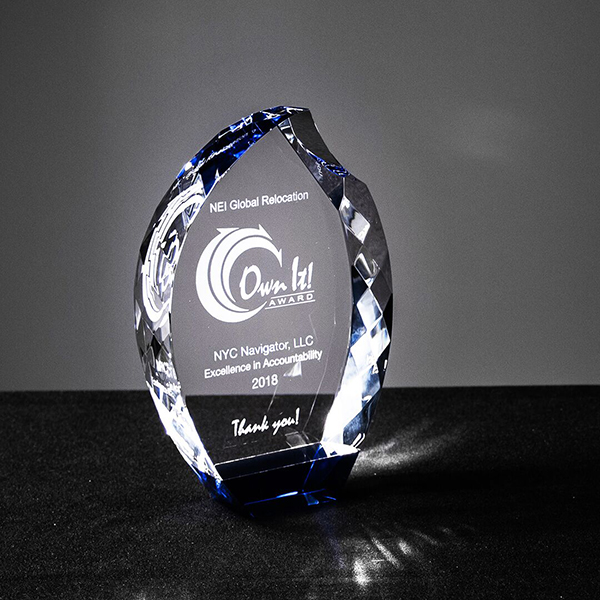 Own It Award
Recognized by NEI Global Relocation for Offering value, Winning the customer's confidence, Inspiring others with a positive attitude and Taking full responsibility.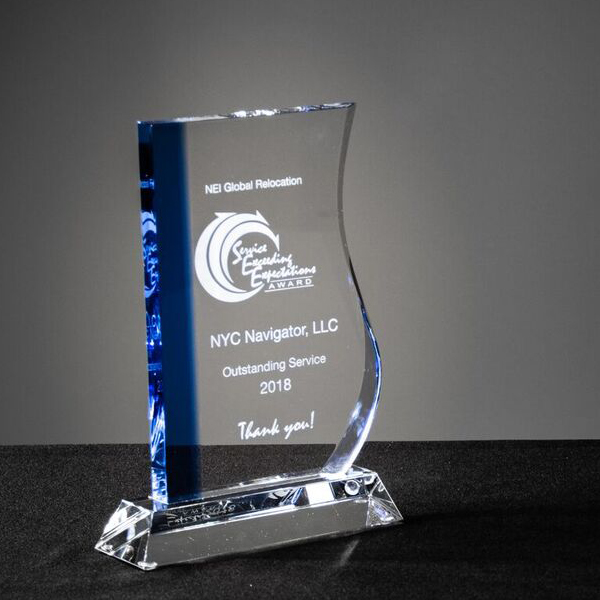 Service Exceeding Expectations Award
Recognized by NEI Global Relocation for Best Destination Services Provider of the Year for the Americas.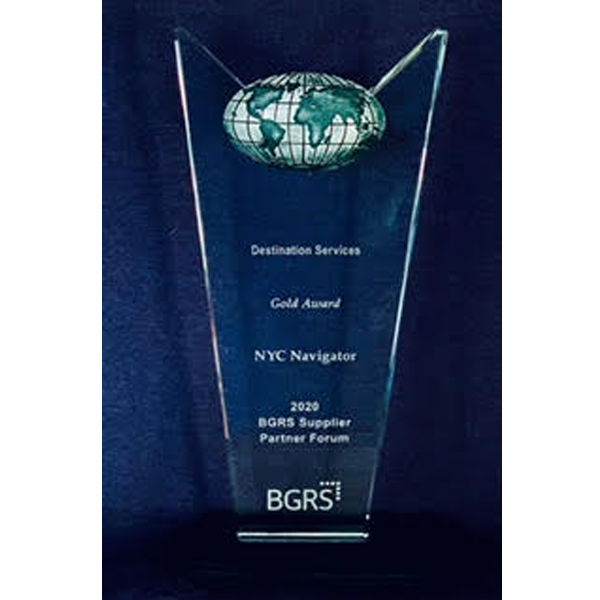 BGRS Gold Award
In a year with much uncertainty and a rapidly changing environment it was even more important that we recognized and shared examples of how our suppliers stepped up to meet and exceed these challenges.
We are proud to be certified: